Our Story
I have a long, passionate history with drama and theatre.  I was an active child with a great amount of energy and an even greater desire for attention.  Luckily, I found a positive outlet in my Drama Class!  I had an amazing teacher who inspired self-confidence and gave direction and focus to my energy.  This gave me a safe place to be whomever I wanted.  I decided I wanted to be a teacher and provide the same opportunities to other children!
When I first started teaching Drama I would go with my peers to the teacher stores and I would always be disappointed that there was nothing that directly applied to my field. I had to create anything that was needed myself, on poster board or notecards. After 8 years of teaching in public schools I decided I would start creating professional materials for the Theatre classroom. My company prides itself on creating the finest educational theater posters and motivational products for your drama classroom.

We invite you to browse through our store and shop with confidence. You can create an account with us if you like, or shop as a guest. Either way, your shopping cart will be active until you leave the store.
Thank you for visiting!
Matt Ludlam, Owner & Founder of Ludlam Dramatics
Our Team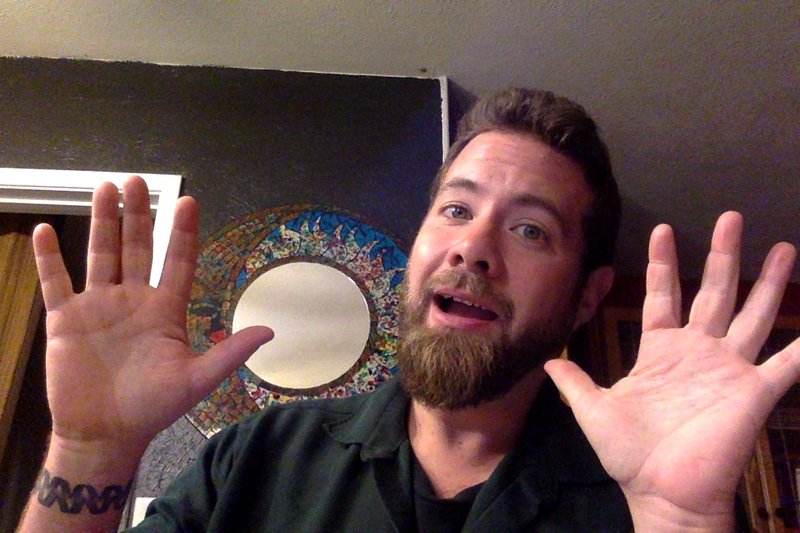 Matt Ludlam, Owner & Founder
In 2003 I graduated from Stephen F. Austin with a BA in Theater and an All -Level Teaching Certificate. During my student teaching and first year as a teacher, I was mentored by Nancy Prince, who wrote the state-adopted middle school textbook "Understanding Theater." 


In 2004 I came to Lewisville, TX and taught elementary level Creative Dramatics in the public school system. In 2011, I
 decided that the best way to reach the most children was to become free-lance and teach Creative Dramatics all over the North Dallas Area as a Creative Enrichment option for Montessori Schools, private schools and homeschool co-ops.  


Now I spend my days spreading Theatre concepts and inspiring a new generation to love the arts as well as creating new products for other teachers to use as resources!